McAlpine Consulting for Growth, LLC (MCFG) was founded in September 2001 by Laura McAlpine to provide expertise and services to nonprofit organizations and individuals, with a primary focus on communities addressing complex social issues. Today, we have served over 70 nonprofit organizations, helping them define their strategic thinking, build healthy organizational cultures, and develop leadership of their boards and staff.
Our
Mission
McAlpine Consulting for Growth supports social change and healthy communities by identifying needs, exploring growth opportunities, and creating steps for action with non-profit organizations.
---
Our
Vision
McAlpine Consulting for Growth, LLC envisions communities where human needs and civil rights are fully met, with the support of effective nonprofit organizations that are:
Mission-driven, visionary forces for social change
Fully-resourced, providing high quality work and community impact
Supported by sufficient staff, Board and administrative systems
Financially stable, with solid development plans and donor bases
Led by individuals who maintain and encourage work-life balance
---
Our
Commitment
Quality
We pledge to our clients high-quality, detail-oriented work completed in a timely manner.
Innovation
We assure distinction through our problem-solving skills, initiative, and excellent communication.
Balance
We strive to ensure enjoyment and work/life balance within our company, and encourage the same values among our clients.
Respect
We value diversity through the promotion of human rights. We are committed to relationships with our clients that are characterized by dignity, courtesy, respect, and equitable treatment.
Achievement
Through collective exploration and use of best practices, we endeavor to assist our clients with maximizing their impact.
Our Clients Include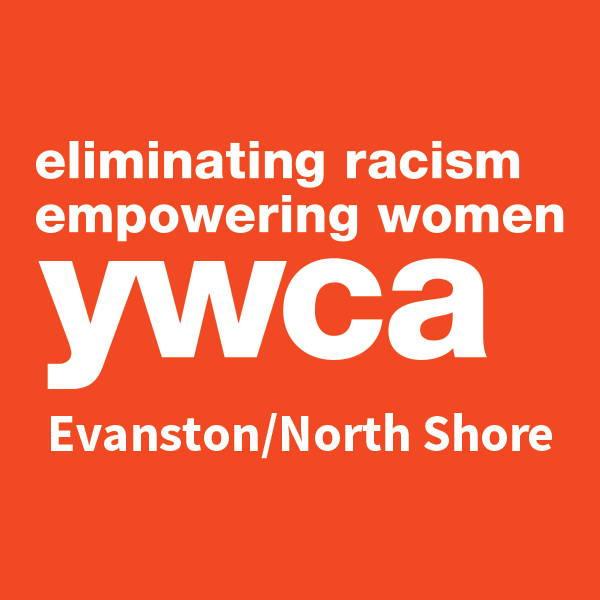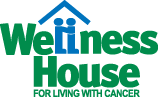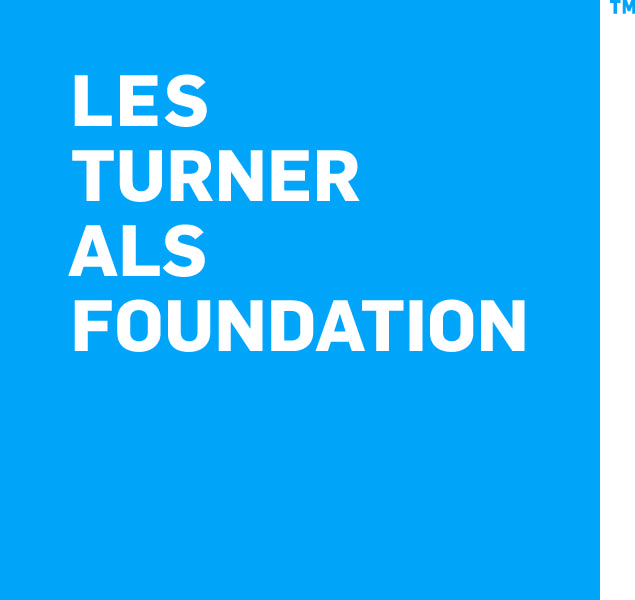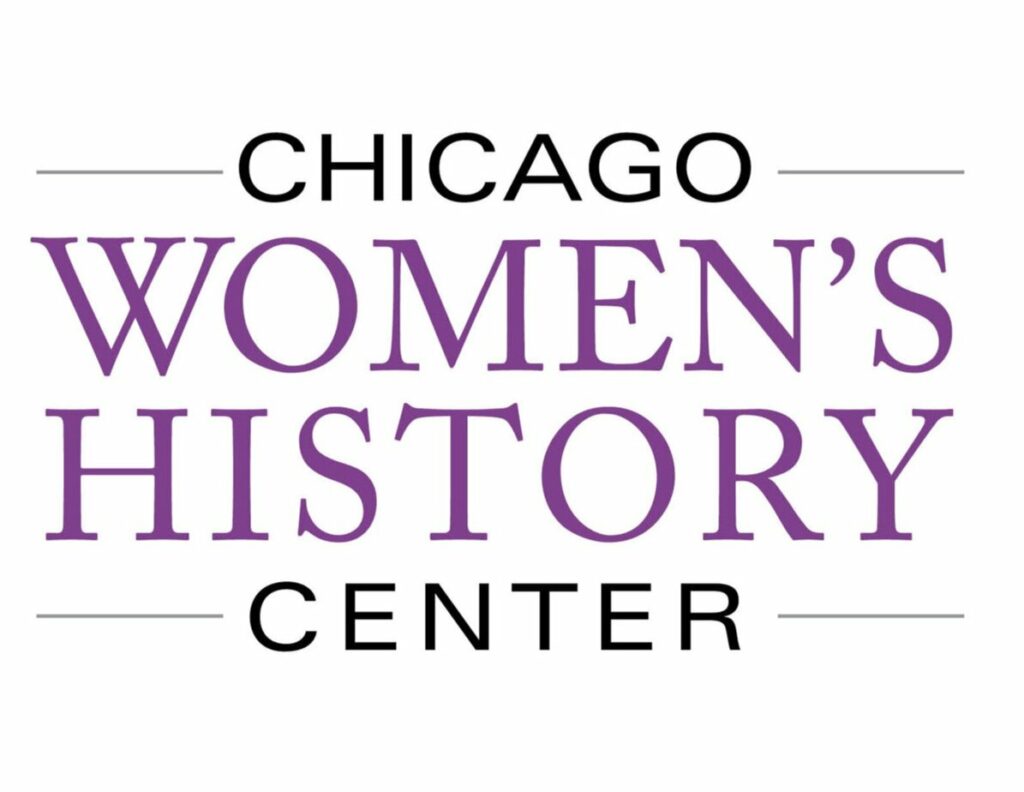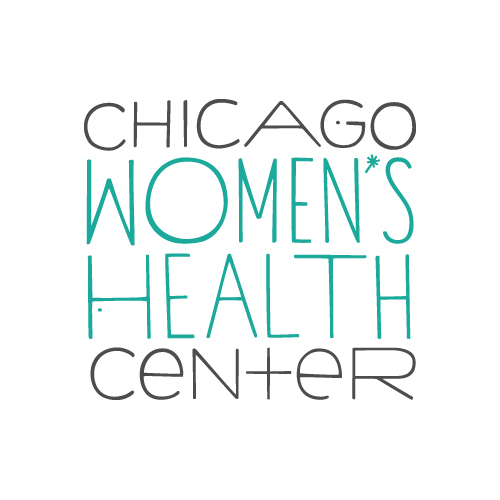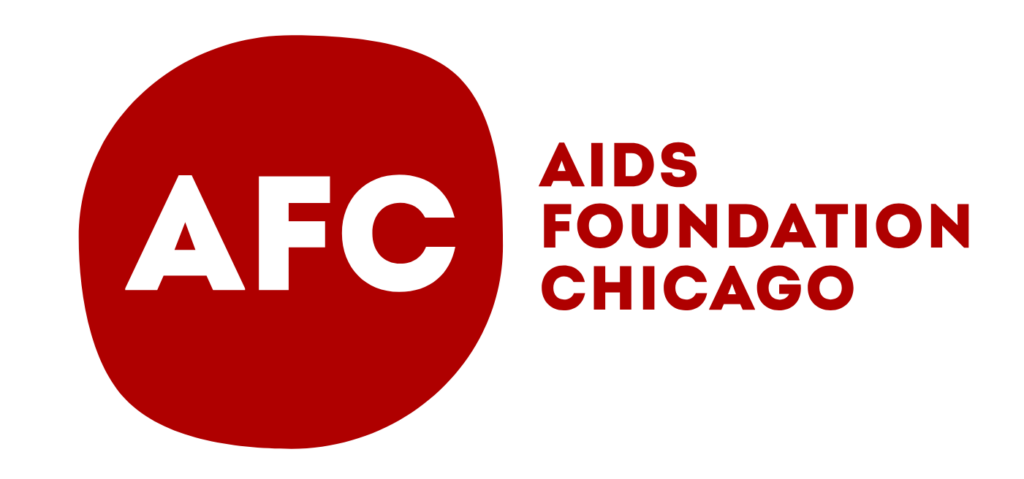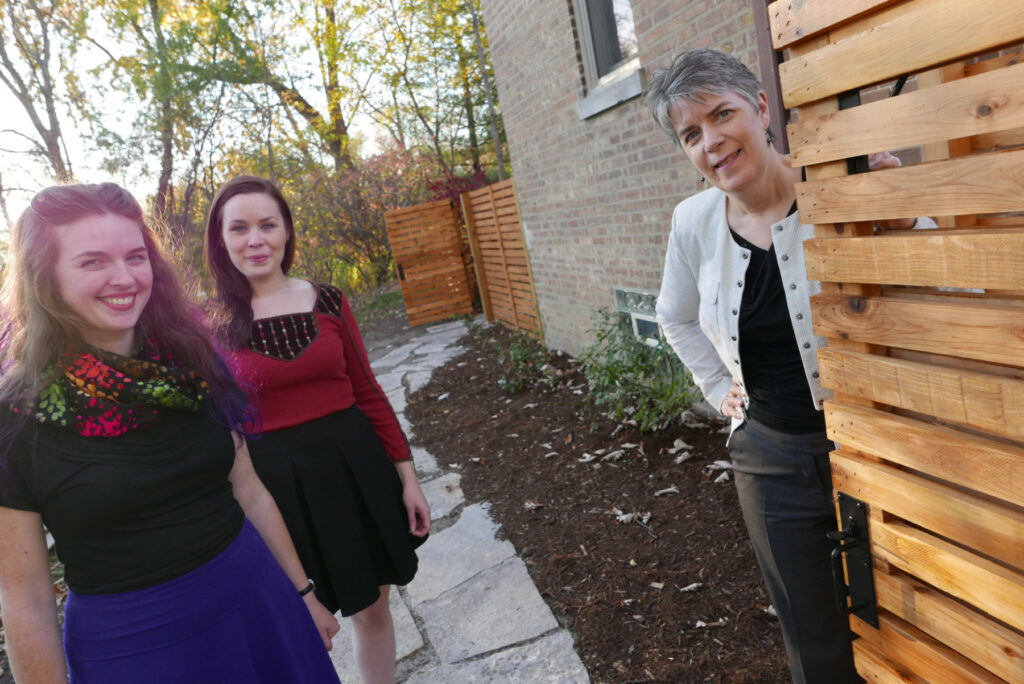 We'd love to meet you!
To learn more about how your organization can benefit from our services get in touch.