Our Mission
McAlpine Consulting for Growth supports social change and healthy communities by identifying needs, exploring growth opportunities, and creating steps for action with nonprofit organizations.
Since our founding in September of 2001, we have served over 70 nonprofit organizations. Learn more about how we can empower your organization to plan, manage, and lead.
McAlpine Consulting for Growth staff amplifies the effectiveness of nonprofit organizations. Get to know us and explore how we can work together.
"Our team of staff, board, and volunteers love working with Laura McAlpine and her talented team. Who knew that writing a Strategic Plan could be so much fun!

–Harriet Levy, Executive Director, The Center for Enriched Living
The Center for Enriched Living

To ensure that people with developmental disabilities can be fully included in the community, achieve personal success, and enjoy a good quality of life.
HealthConnect One

The national leader in advancing respectful, community-based, peer-to-peer support for pregnancy, birth, breastfeeding and early parenting.

Foundations of Music

Music education to underserved children in Chicago, supporting academic achievement and enriching young lives.

Resilience

Beginning with an organizational audit, our work culminated in a three year strategic plan, focused on infrastructure development, client services and visibility.
Our
Vision
McAlpine Consulting for Growth, LLC envisions communities where human needs and civil rights are fully met, with the support of effective nonprofit organizations that are:
Mission-driven, visionary forces for social change
Fully-resourced, providing high quality work and community impact
Supported by sufficient staff, Board and administrative systems
Financially stable, with solid development plans and donor bases
Led by individuals who maintain and encourage work-life balance
---
Our
Commitment
Quality
We pledge to our clients high-quality, detail-oriented work completed in a timely manner.
Innovation
We assure distinction through our problem-solving skills, initiative, and excellent communication.
Balance
We strive to ensure enjoyment and work/life balance within our company, and encourage the same values among our clients.
Respect
We value diversity through the promotion of human rights. We are committed to relationships with our clients that are characterized by dignity, courtesy, respect, and equitable treatment.
Achievement
Through collective exploration and use of best practices, we endeavor to assist our clients with maximizing their impact.
Our Clients Include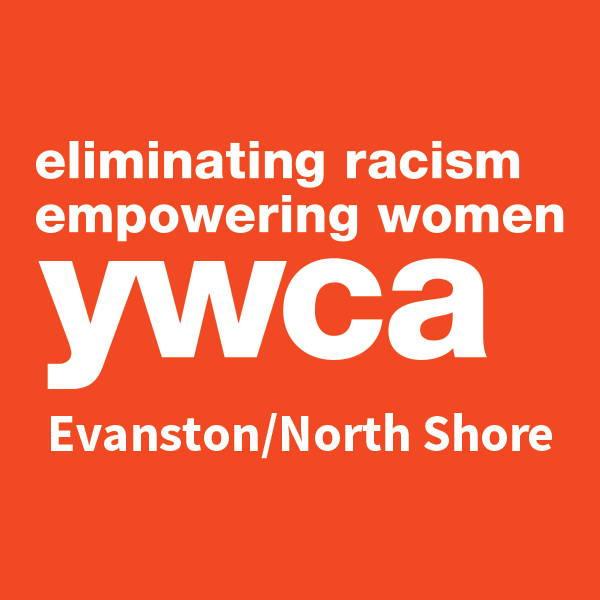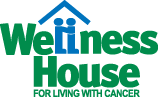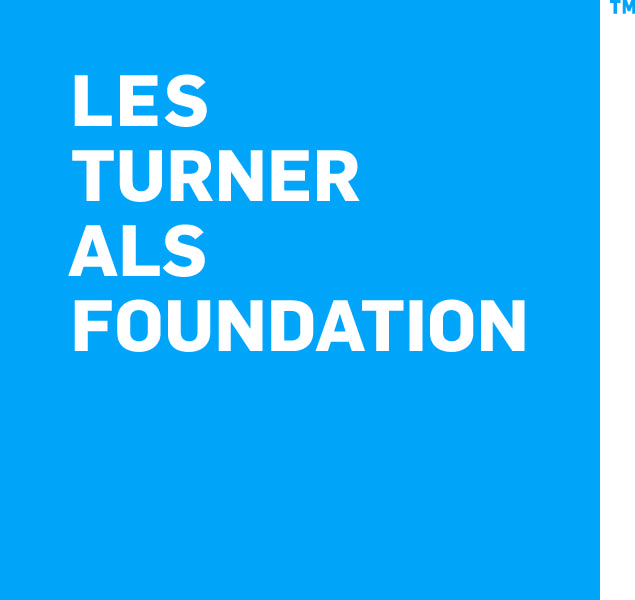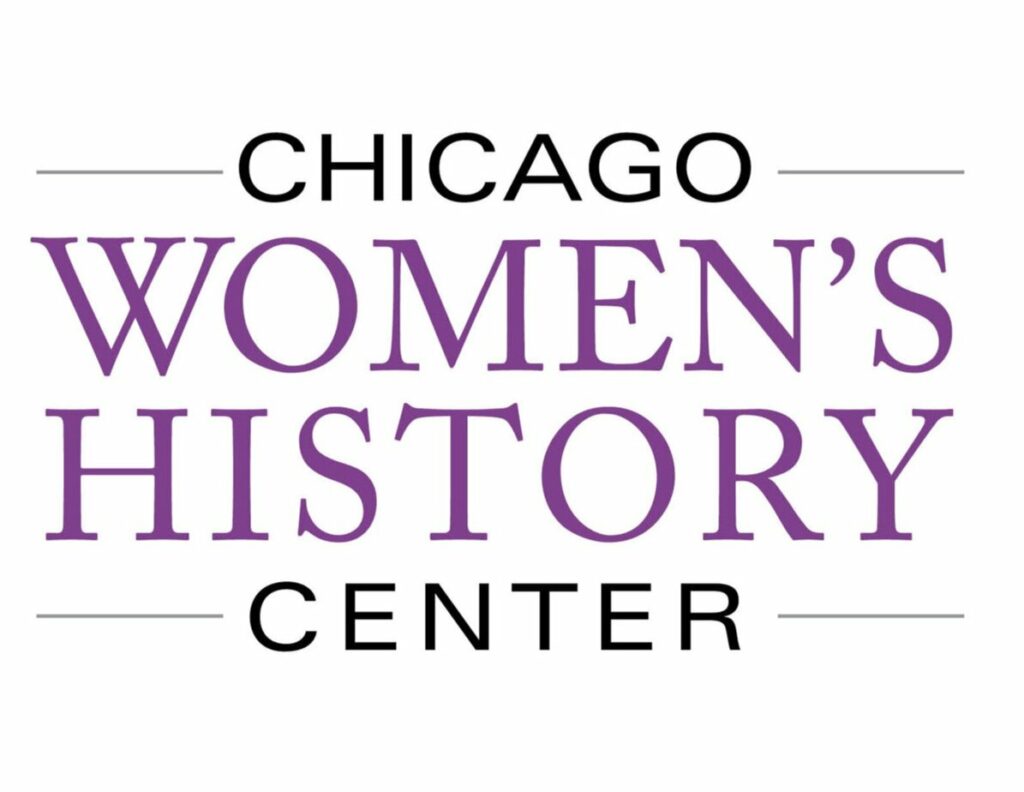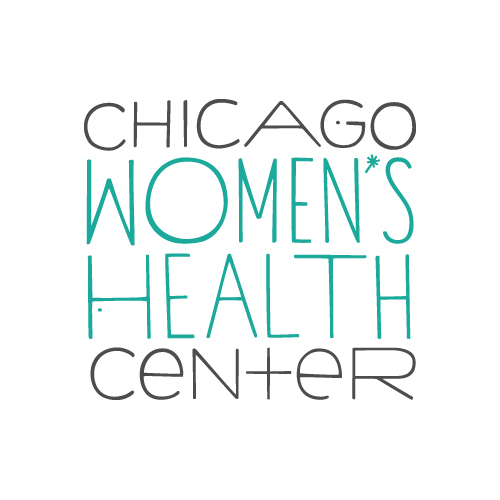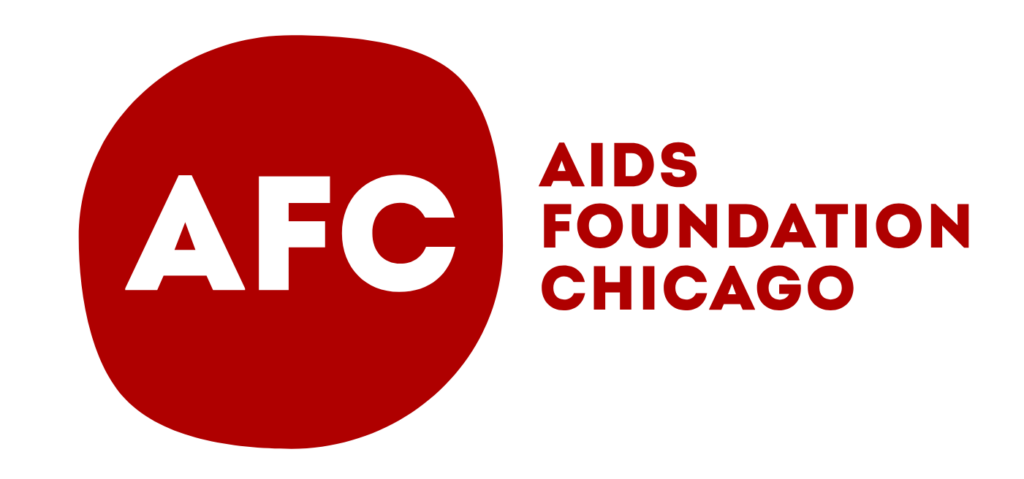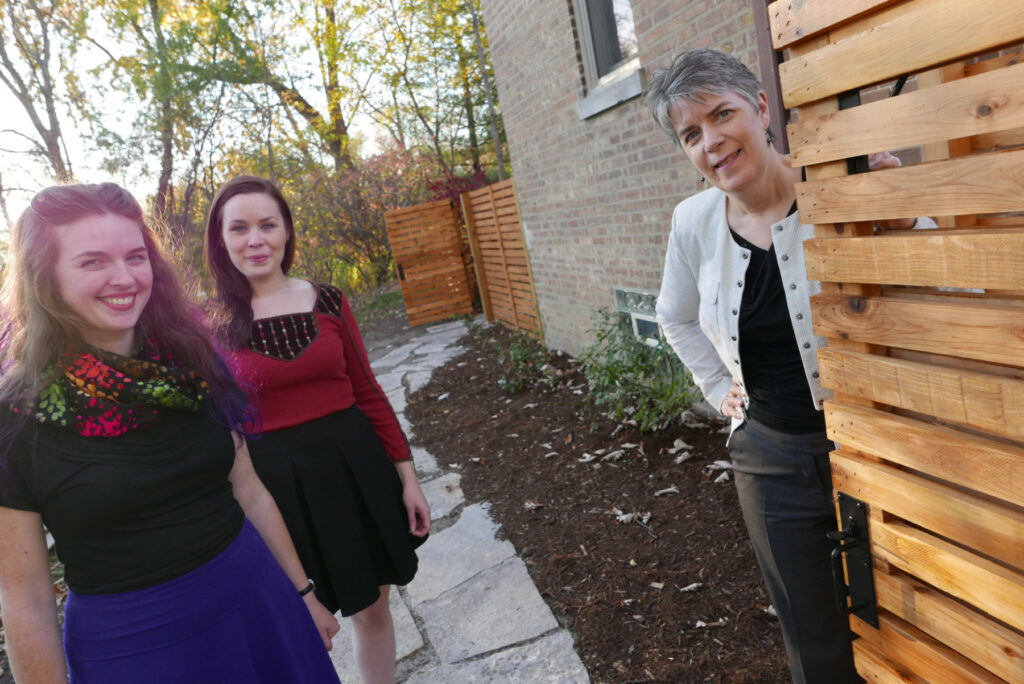 We'd love to meet you!
To learn more about how your organization can benefit from our services get in touch.