As part of our firm's on-going effort to support social change and healthy communities, identify needs and growth opportunities, and create action steps with the nonprofit community, the MCFG Salon Series is intended to bring together nonprofit professionals for peer-to-peer support on common nonprofit issues. With facilitation from MCFG and friends, the series also provides a space for you to bring your full, authentic self to conversations on industry and societal topics not being talked about in a real way elsewhere. Additionally, we want to provide professional development and consulting opportunities on a shorter, less time-intensive basis than all of our already hectic schedules sometimes allow.
What does this mean for you?
It means an opportunity to get some consulting time on topics such as roles and responsibilities within nonprofit organizations, building a healthy organizational culture, and leadership development–and get a chance for some self-care and reflection.
Through peer-to-peer learning, sharing of best practices, and facilitated discussions, participants will explore:
Coping with the stress and strain of being a leader in a nonprofit
Finding your role in the ten organizational capacities
Cultivating leadership development—for yourself, and among your staff
Determining when to lead, when to collaborate, when to delegate, when to let go
Practicing work/life balance and creating a healthy work culture for you and your organization
Navigating board/staff roles and responsibilities
How Does it Work?
Each series is designed for specific nonprofit roles. Laura McAlpine, Principal, facilitates Salon Series for CEO/Executive Directors; Mac Grambauer, Senior Consultant, facilitates the Series for Deputy Directors and Mid-level Managers. Each five-session Series takes place from 4:30–8:00pm at the McAlpine Consulting for Growth offices, and includes dinner and drinks.
Describe the vibe?
We provide an atmosphere conducive to innovative thought, a safe space for brave conversation, humor to keep things in perspective, and room to stretch—physically and mentally. To allow for individual attention, space is limited to eight participants. Each group is made up of people doing the same job, but in different organizations, who come together to learn and share on topics that affect us all.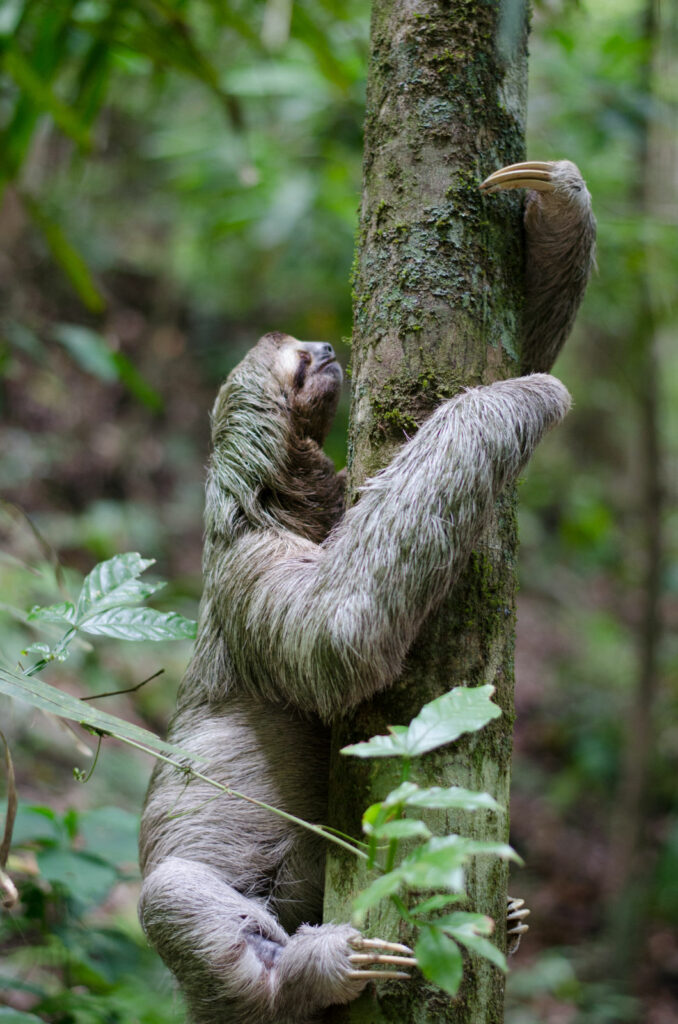 What's an Intermission?
Intermission (noun):
a pause or break.
"S/he was granted an intermission in her/his studies"
Synonyms: interval, interlude, halftime, entr'acte, break, recess, pause, rest, respite, breathing space, lull, gap, stop, stoppage, halt, hiatus.
an interval between parts of a play, movie, or concert. …or in the middle of your day leading a nonprofit organization.
MCFG Salon Series Curriculum
Session 1: We discuss leadership development, personal mission, and wellness. Participants bring a specific organizational problem that they would like to share and address throughout the five sessions.
Session 2: We explore new techniques to address organizational problems and build a healthy organizational culture, while getting off the hamster wheel and making space to choose your path. You strive to make life better for your key audiences—this is the time to make your life better/saner/more coherent while being in leadership at an important organization.
Session 3: The intermission: Each participant has the opportunity during the session to choose an activity for personal rejuvenation, led by an external expert—massage; yoga; painting; writing; cooking; meditation. In addition, consulting will be provided on the specific organizational problem introduced in the first session.
Session 4: We take a deeper dive into leadership and building a healthy organizational culture, with a focus on the best approach to navigate board, CEO, and staff roles and responsibilities. The demands on leadership, finding your place in your particular position, managing staff, juggling overwhelming job responsibilities, and time management obstacles require creative attention and a disciplined approach to self-care.
Session 5: We explore strategic planning for yourself as a leader in your organization, considering whether this is career mapping for you or how best to implement strategic thinking at your organization. The group will address the question—"Where do we go from here?" Opportunities for on-going sessions with the existing cohort will also be discussed.
Peer sharing, facilitated discussion, and intermission activities for health and wellness will be incorporated into every session. Participants will be given specific activities to continue learning between sessions.
---
Our Clients Include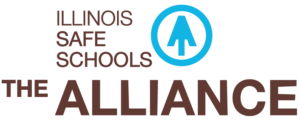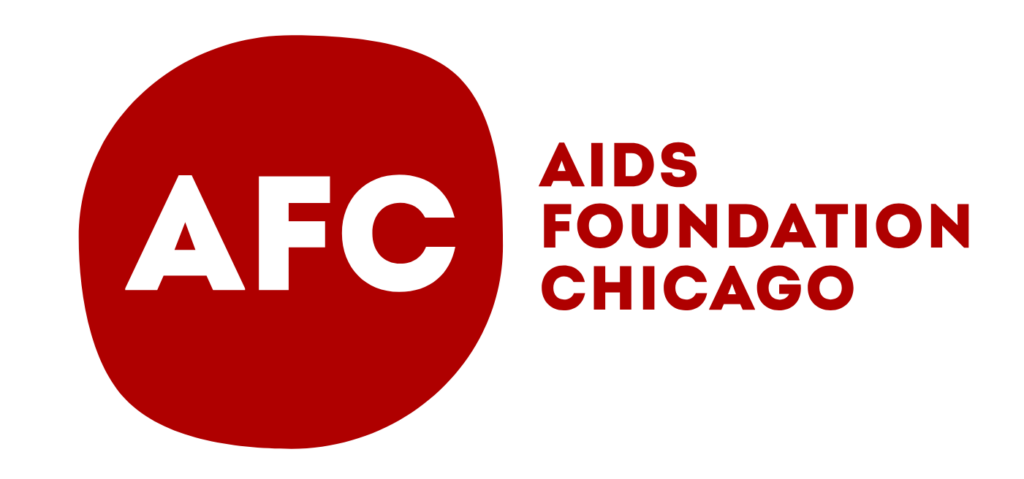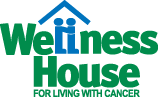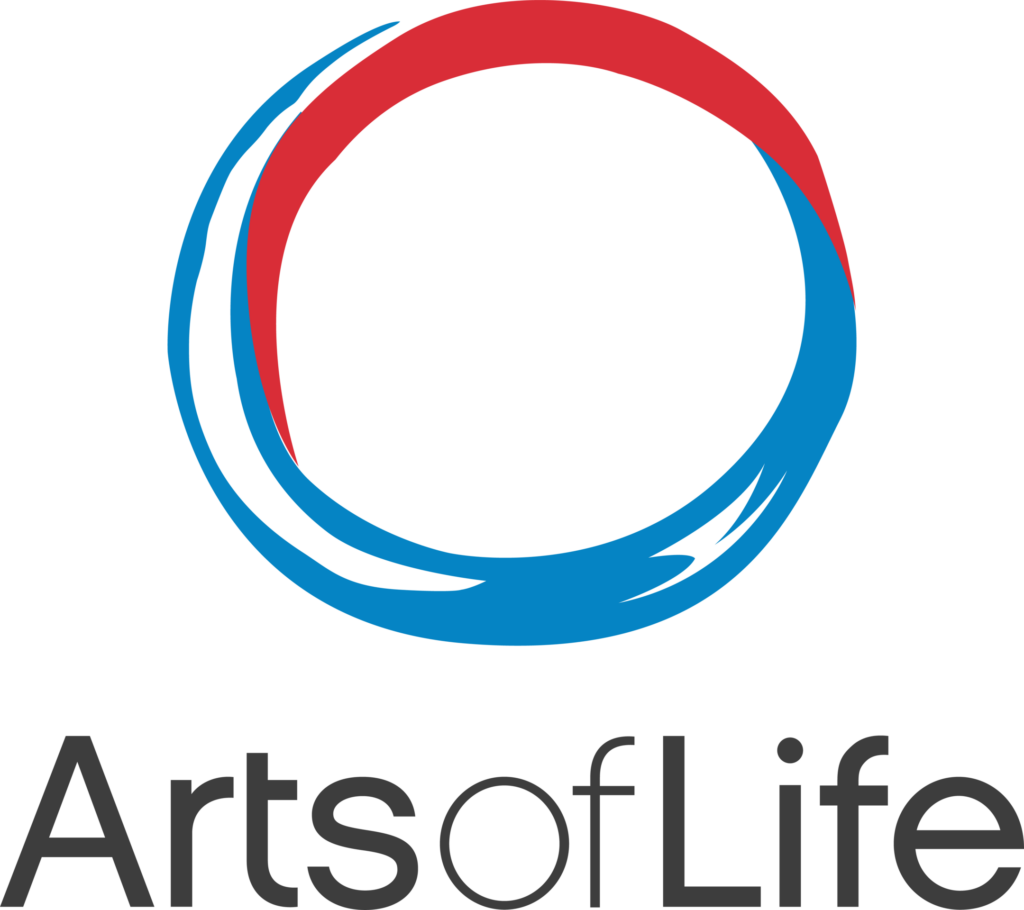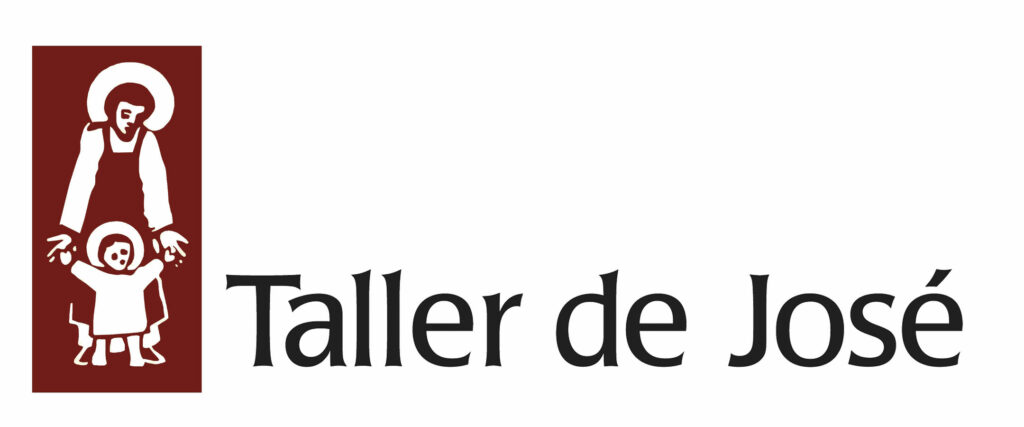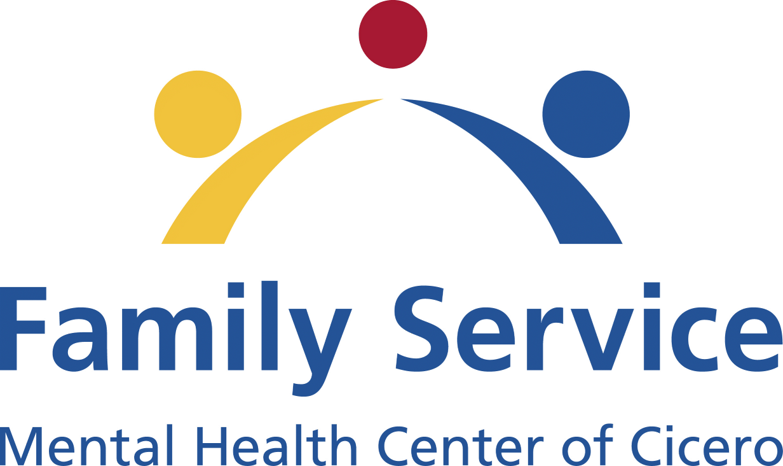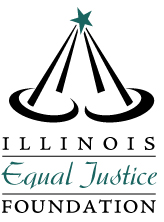 Learn more about who we work with and explore our Client Stories.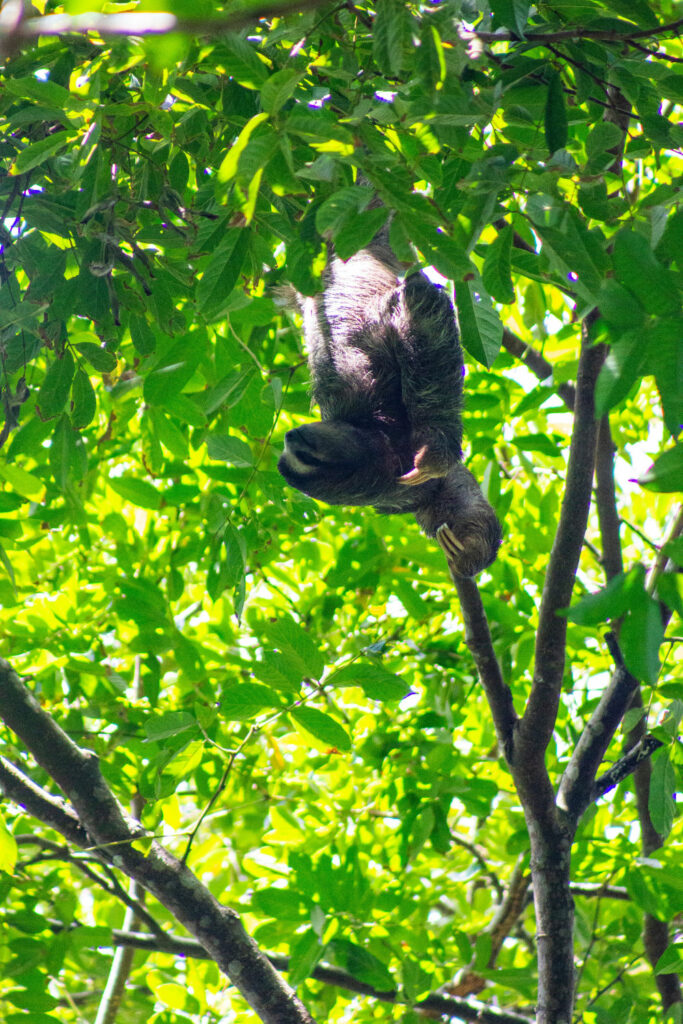 Show me that intermission!
Excited to eat, drink, and be real with your peers? REALLY excited to learn how to intermiss while also building your strength as an organizational leader? Contact us for more details on how to join our next MCFG Salon Series.
Or, call 773-728-0271.