Executive and Leadership coaching is a one-on-one leader development process designed to be results oriented, focusing on the leader's talents and strengths while supporting their ability to achieve defined goals. The Coach/Leader relationship is a partnership which operates in a confidential environment where there is freedom to be vulnerable, explore and question blind spots, imagine possibilities, consider options, take action, learn and change. Through coaching, engaging and creative conversations inspire and challenge a leader to maximize their/her/his personal and professional potential.
We have worked with McAlpine Consulting for Growth on multiple projects, both small and large, for over a decade. Like Esperanza, their whole team puts a very high value on both excellence and relationships. I can't think of another group that I would trust more to help me think through some of the most complex issues that we face in nonprofit management. They are incisive and outcomes-oriented without ever losing sight of the mission and how people contribute to it.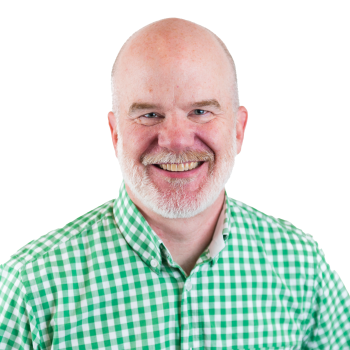 – Dan Fulwiler, President and CEO, Esperanza
The difference between consulting, Counseling, and coaching
Executive/Leadership coaches focus on the future and the achievement of goals. It is a co-creative partnership between the coach and client that is designed to support the client in reaching defined goals, rather than fixing problems or providing solutions.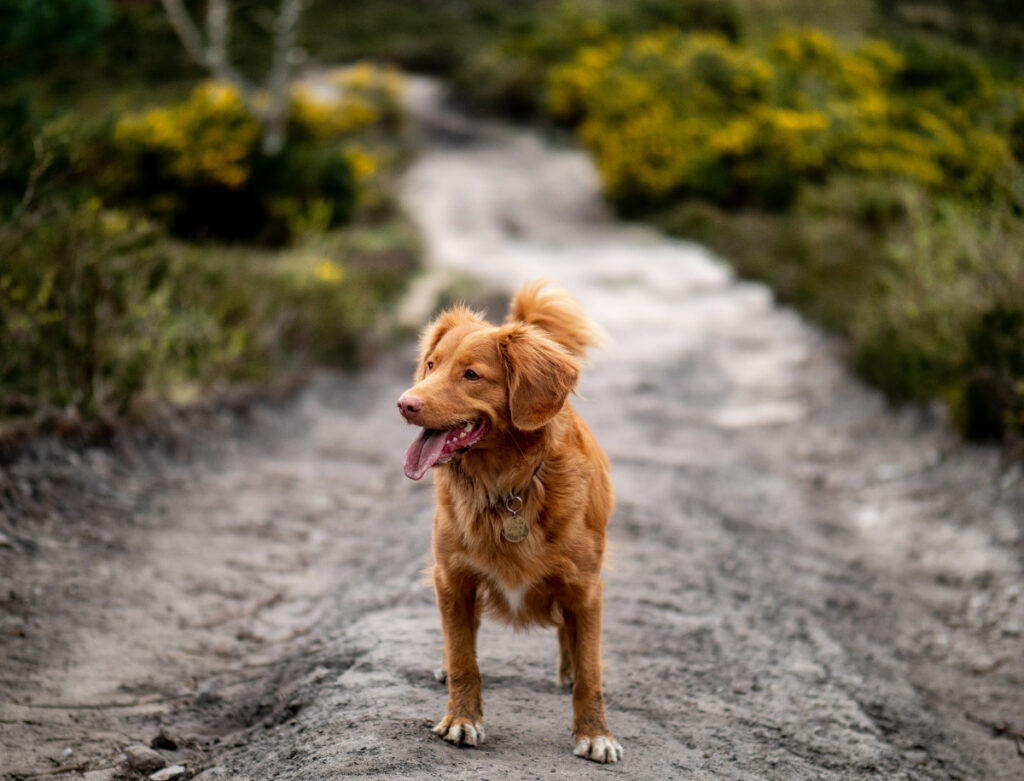 There is no "diagnosis" and the client is seen by the coach as already being an "expert" on him or herself. Coaches are skilled at asking powerful questions while guiding conversations to help the client increase self-awareness, uncover blind spots, and discover their own answers. The client sets their own goals, and the coach leads the process of discovery while holding the client accountable for taking action to achieve their goals.
Consultants are seen as the "expert" on a particular subject or challenge; assessing, advising, and providing their clients with answers or solutions to problems. Therapists assess, diagnose, and treat clients, developing treatment plans to help the patient improve upon a mental health problem they are dealing with. Therapy and counseling focus on working with one's past experiences to resolve problems.
How Working with a Coach Can Help
A coach can be an empathic sounding board and guide to help you create clarity around the best way for you to lead the organization forward.
As long as you are motivated to make a change and want to try it, effective coaching supports a process of examining mindsets and behaviors and making appropriate changes or creating a new course of action. Often clients report that they feel "stuck" around a certain topic or issue. It's important to know that coaching will only work if you, as the client, are motivated and ready to take the steps toward some change that is important to you. You will be successful if you are open and receptive to feedback and prepared to do the work that it takes to change and adapt behaviors.
As a CEO, you:
are finding that it is "lonely at the top" and your organization is stressed and stretched with limited resources and the never-ending needs of the population you serve.
are new to the role and would like to develop and refine skills for success quickly to build more confidence in your leadership role and your ability to create meaningful, trusting relationships with all constituencies.
have been promoted to the position and have content expertise and management experience, but you realize that your new job is a whole new ball game. You want to grow the skills needed to meet the demands of being the CEO.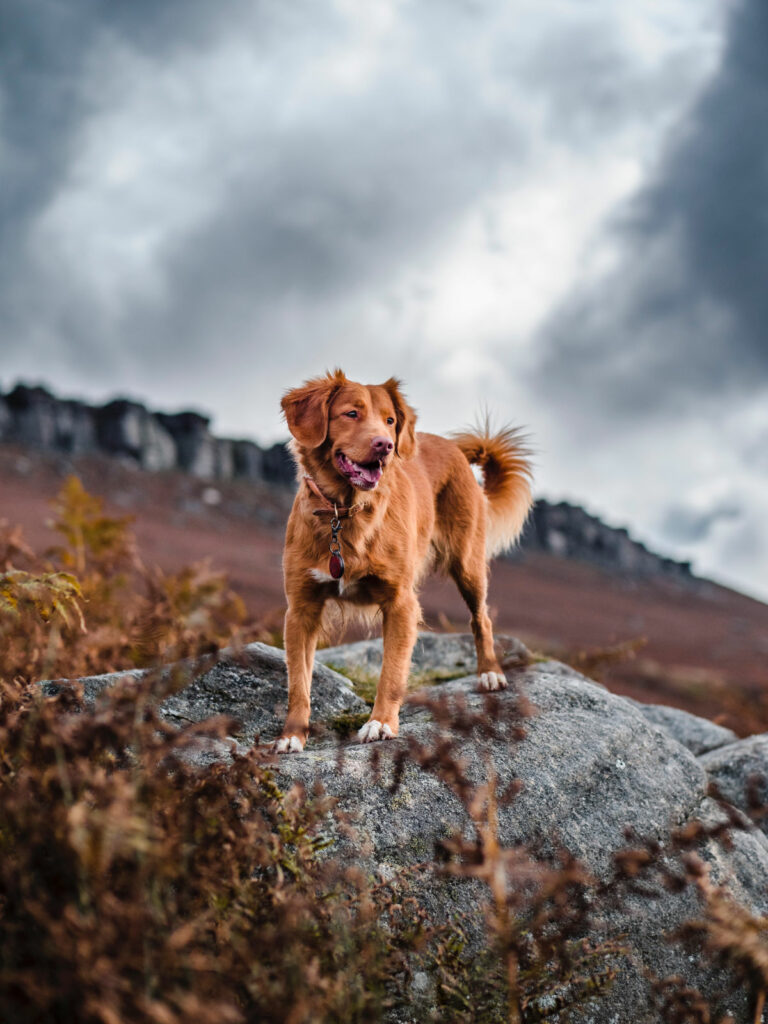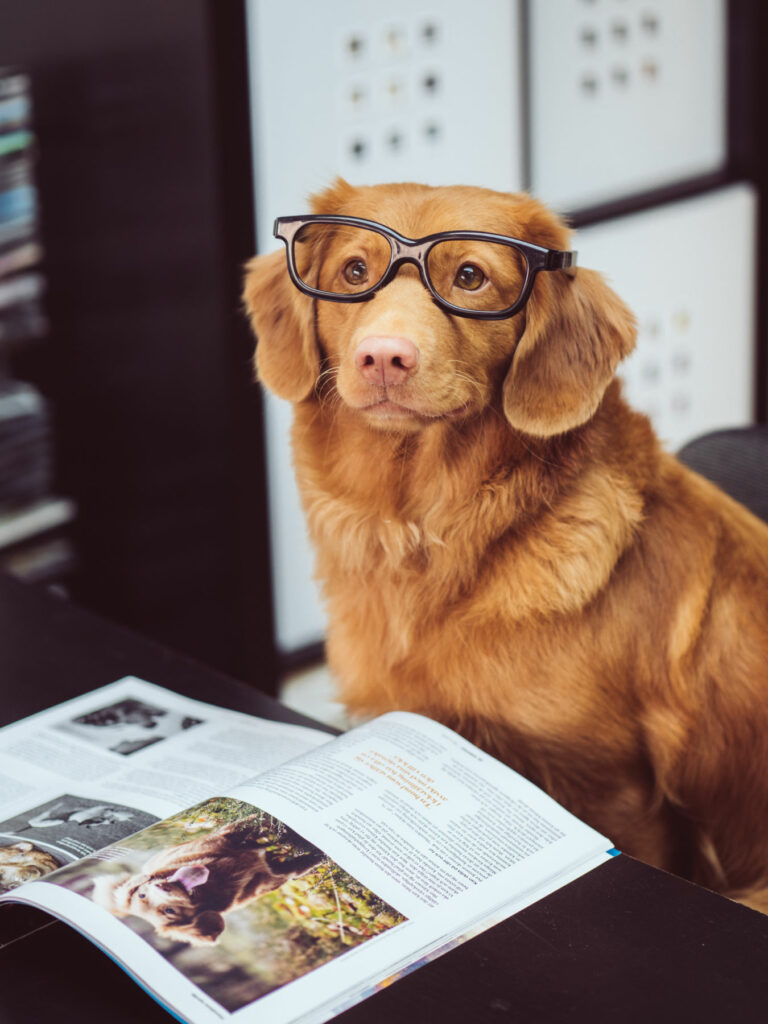 As a leader within your organization, you:
are feeling overwhelmed and challenged by work relationships and could use help in developing skills to create a team environment.
have been promoted to a leadership role and want to hit the ground running amid the confusion and anxiety in understanding and mastering your new role along with changing relationships.
want to maximize your ability to be a successful leader without sacrificing family and personal well-being.
haven't been successful in getting your team to play well together and you're out of ideas to make things better.
are having difficulty in working with your board and want to improve on your ability to strengthen this important partnership for the success of the organization.
Our approach to nonprofit leadership coaching
We believe that coaching is not only for those at the top of the organization but can be of benefit to those in deputy and mid-level management roles as well. For those who want to take steps to feel more satisfaction in their role, enhance their interpersonal skills to improve working relationships, or explore ideas and behaviors that can add value to their desired career trajectory, coaching can be useful. To get the most out of a coaching relationship, the person coached needs to enter the process with a "growth mindset," believing that they/she/he can learn, grow and change.
Time Commitment and Expectations
Coaching is a commitment between you and your coach to meet on a timeline that can vary, with typically two meetings a month, usually for six months. Meetings are generally done via Zoom. It's possible to achieve your desired results in less than six months and it's also possible that the process lasts a year.
Changing beliefs, habits, patterns, and behaviors takes time and hard work. The idea is to move forward and realize goals as soon as possible, so you don't need a coach anymore. You will be responsible to do the work with your coach beside you as your advocate, support, resource and accountability partner to help you get there.
What about my Team?
Coaching isn't just for individuals! While individual coaching can be beneficial for executives and managers for a range of organizational needs; small group coaching sessions can also be designed for you and your team. Long and short term coaching options are available to support you and your staff, and we also offer training on supervision and staff evaluation for new and experienced supervisors.
Our Clients Include

Learn more about who we work with and explore our Client Stories.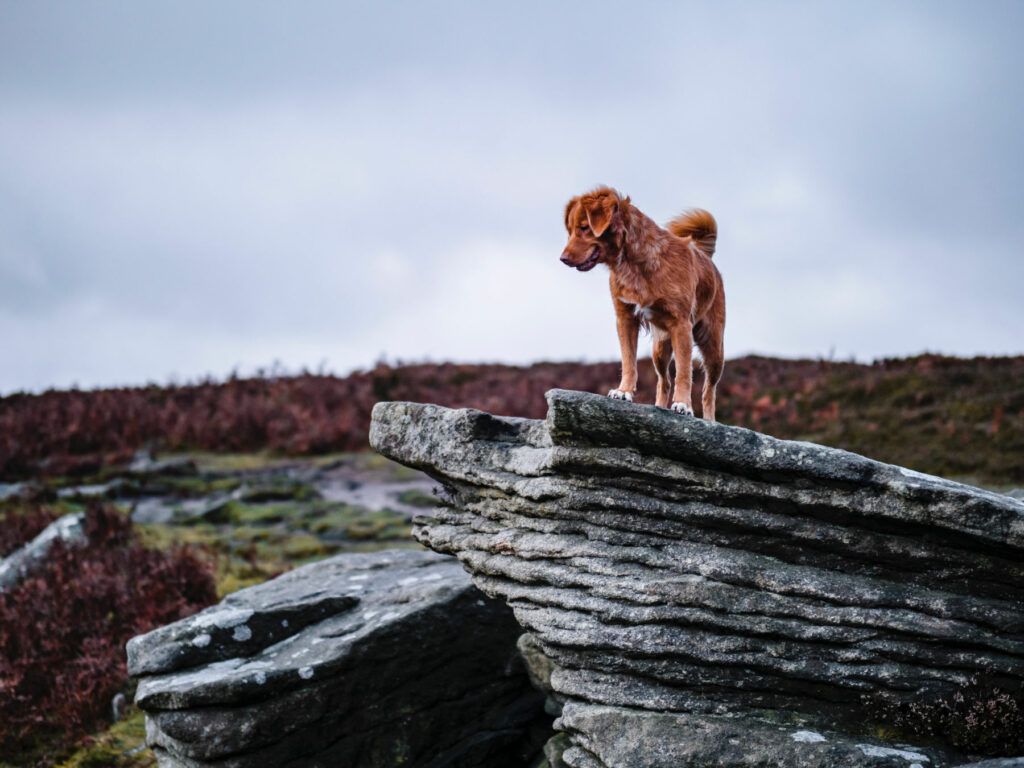 Curious about Coaching? Call Us!
McAlpine Consulting is available to advance the impact of your organization through a range of coaching services that will promote leadership and staff development, effective teamwork, communication, and trust. We will schedule a conversation with you to understand your specific coaching needs – the 'what and why' for coaching.
Or, call 773-728-0271.